Les Dépendances de Roumont
Adresse: 4 Roumont – 6890 Ochamps (Libin)
Téléphone: +32 495 27 22 52
E-mail: roumont@skynet.be
Site Internet: www.roumont.be
Itinéraire: https://www.google.fr/maps/dir//49.951508,5.288640/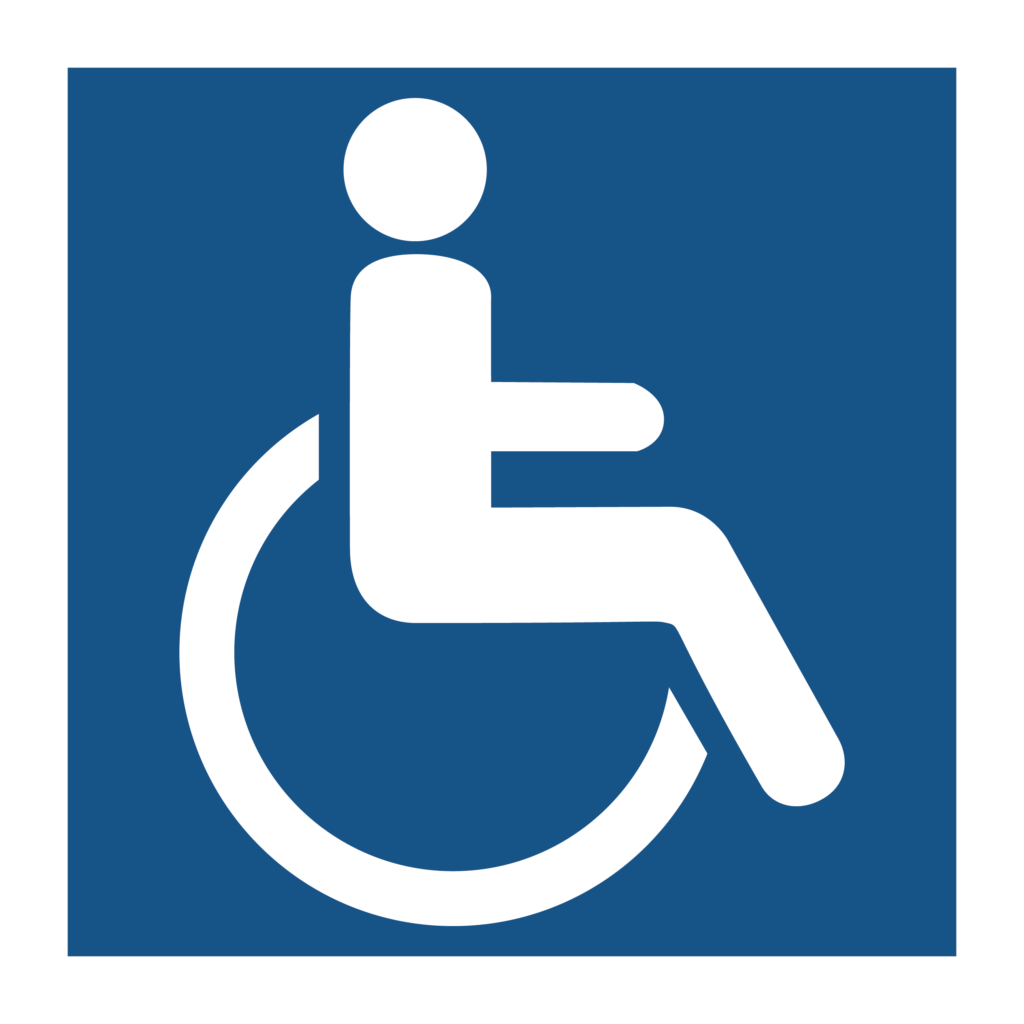 For wheelchair users, we recommend to be accompanied.
How to get there:
There is no signposting on the street to identify the gîte.
Parking:
The building has a courtyard with regular paving stones. Parking is available.
The courtyard gives direct access to the gîte.
It is permitted to park directly next to the main entrance of the gîte.
Inside the gîte:
There are two steps to the front door of the gîte.
The corridors and doorways are wide, so circulation is easy.
The ground floor is unobstructed.
There is one bedroom with a bathroom on the ground floor.
There is sufficient space in the room.
The shower is on one level. However, the turning area is insufficient and it is separated from the rest of the bathroom by a fixed glass partition. There are no seats or grab bars in the shower.
There is no transfer area from the toilet bowl.
The toilet fittings are inaccessible.
The mirror and wardrobes are too high.
There are spaces leading to the floor: they are comfortable but there is only one handrail.
In the kitchen: there is a comfortable turning area, there is no clearance under the worktops or under the kitchen equipment, the knobs on the cooking hobs are touch-sensitive.
The living room is spacious and with turning areas available in several places.
There is no socket at wheelchair height.
Picture of the living room: