There are many signposted walks in our Saint Hubert Forest area.
The entire network of walks is accessible with your dog.
However, it is advisable to keep your dog on a lead during the walk.
Small dogs in arms are allowed in the following places:
Basilica of Saint-Hubert
Old school of Laneuville-au-Bois
Celtic Museum
Dogs on a lead are allowed in the following places:
Museum of Rural Life in Wallonia
Former bell foundry Causard-Slégers
Val de Poix hydroelectric micro power station
Museum-exhibition "87 Infantry Division from December 44 to January 45"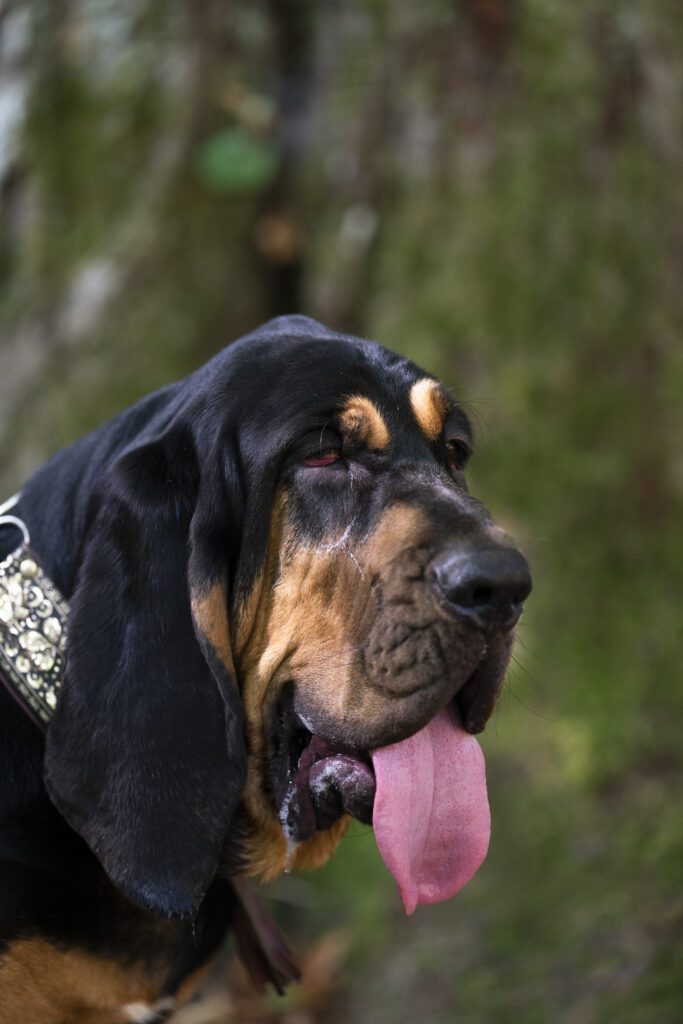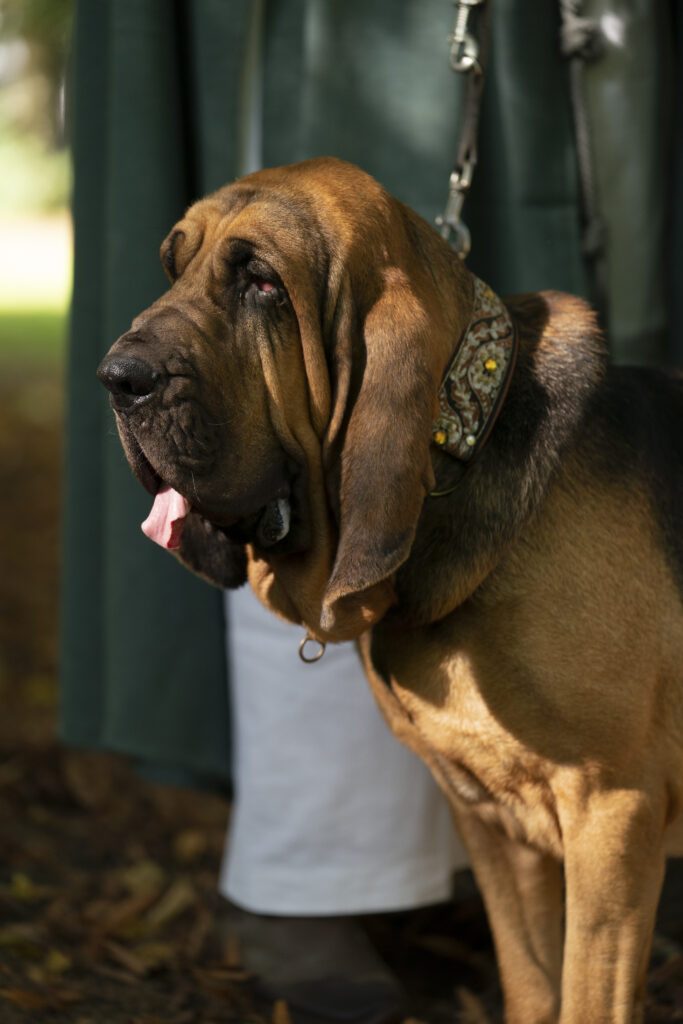 The "Hubertoises" take place every year during the first weekend of September. During this weekend (usually on Saturday), the club belge des chiens de Saint-Hubert organises the international championship.
In Saint-Hubert, you can also come and have your faithful four-legged friend blessed. Two blessings take place every year:
– the first Sunday in September as part of the "Les Hubertoises" event
– on 3 November on the occasion of St Hubert's Day
More information at the Royal Syndicat d'Initiative de Saint-Hubert:
+32 61 61 30 10.
Veterinarians in the Saint-Hubert Forest
Didier Neuvens
Route de Grupont 8 – 6870 Saint-Hubert
+32 61 61 25 25
Hélène Constandt
Route d'Arville 18 – 6870 Arville
+32 479 16 20 10
Adrienne Dernier
Rue du Buistay 5 – 6870 Arville
+32 494 15 11 10
Nicolas Guillaume
Rue du Terme 24 – 6890 Ochamps
+32 61 27 18 64
Thibaut Jentgès
Rue du Commerce 45 – 6890 Libin
+32 478 31 22 08
Cabinet vétérinaire Vanderbiest
Vieux Chemin de Grupont 30 – 6927 Bure
+32 478 24 22 57
Association Patz – Ghilain – Lipnik
Grand rue 76 – 6924 Lomprez
+32 84 37 76 88
Clinique vétérinaire ACM
Route de Neufchâteau 57 – 6800 Libramont
+32 61 23 22 82
Gabrielle Vanderheyden
Route du Monti 14 – 6800 Freux
+32 477 27 18 66
Jean-Pierre Vanmansart
Rue de la Forêt 39 – 6970 Tenneville
+32 84 45 53 78
François Gillet
Sur le Bâtis 16 – 6970 Tenneville
+32 84 45 53 78