Listen to the bellowing of the stag, a unique experience!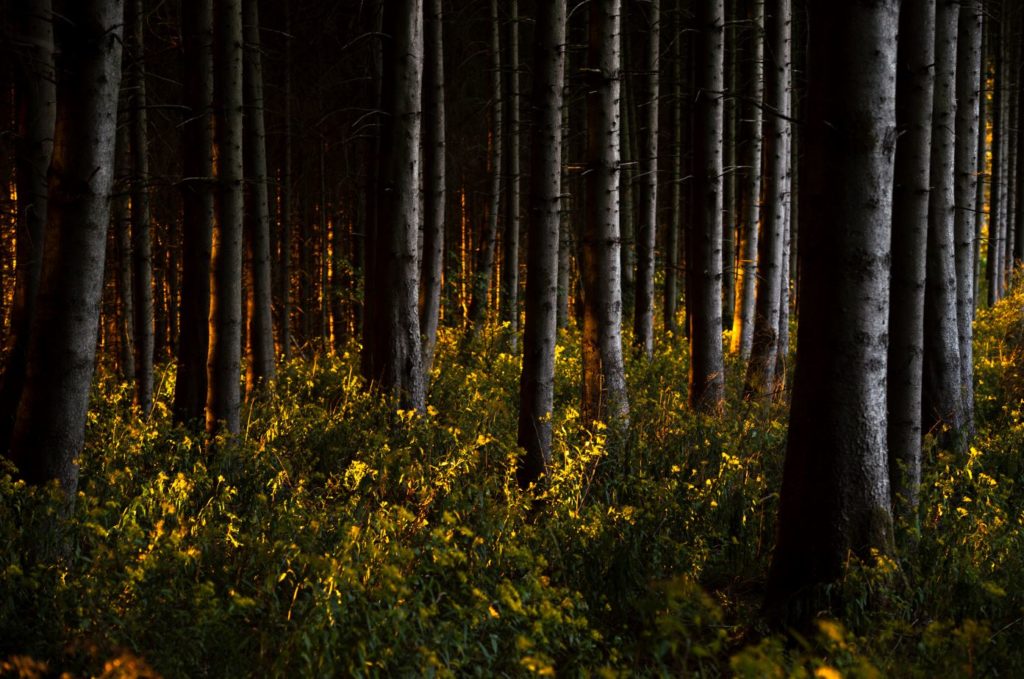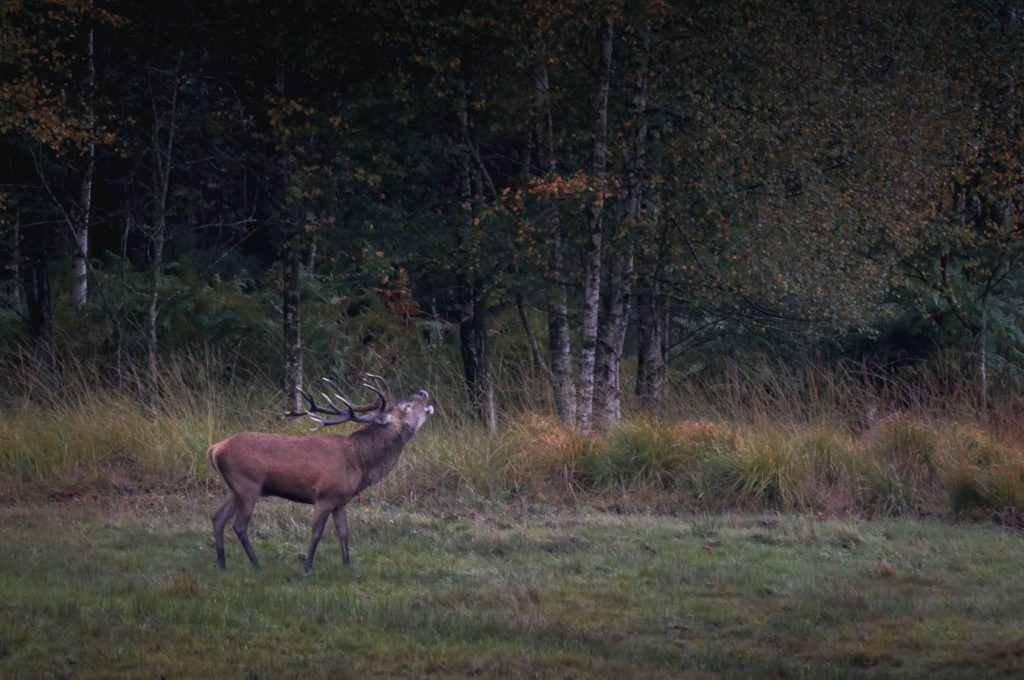 Open listening
During the month of September, certain parts of the forest are closed at certain times in order to respect the peace and quiet of the large fauna.
It is important to respect the prohibitions in place.
It is possible to go to one of the defined places to listen to the deer bellow.
More information on the free listening sites in 2023.
There is a new accessible place to the free listening in Libin.
Organised evenings
Remember to register in time as the number of places is limited:
If you are in a group, it is also possible to book adapted packages:
Would you like to take advantage of a stay in the Saint-Hubert Forest?
Discover the offers proposed from various accommodations in the region: coming soon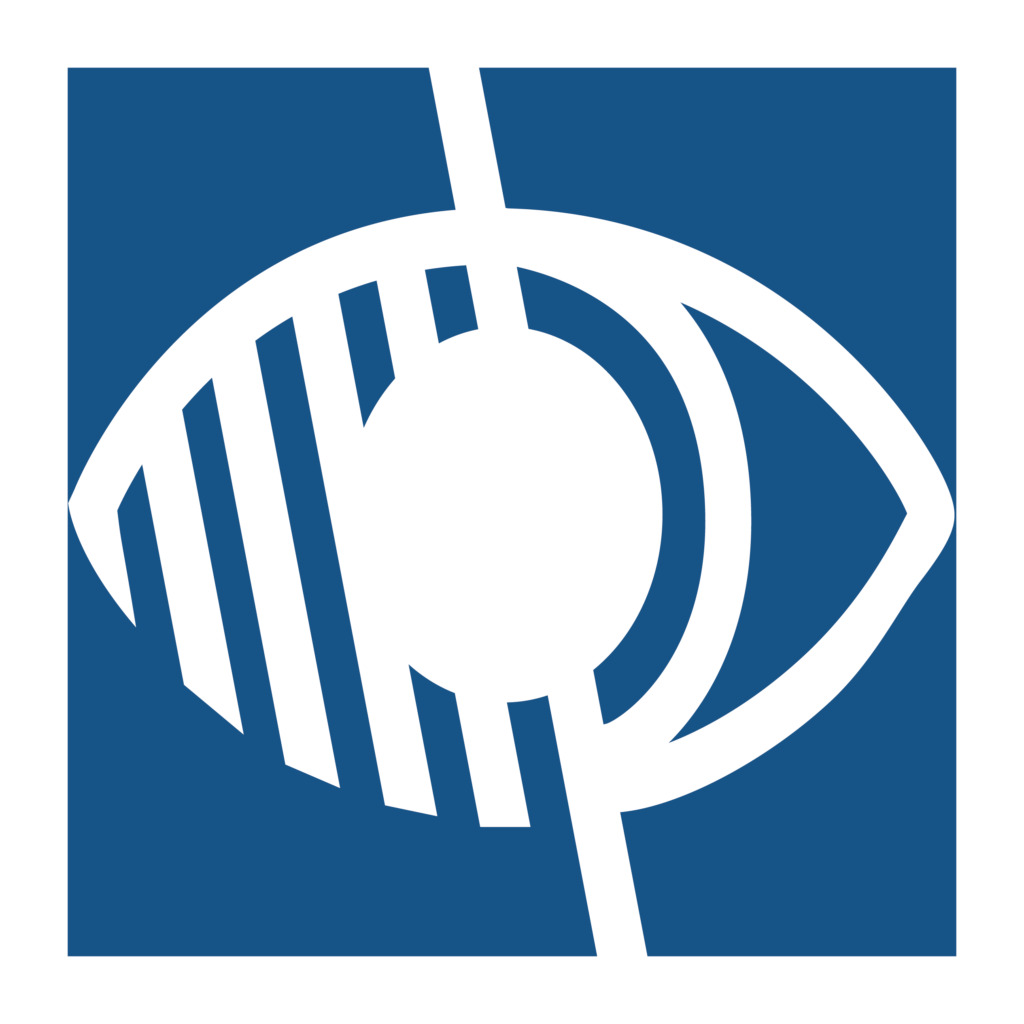 Richard Mignolet offers a personalised "Listen to the stag bellow" package for visually impaired people.
Click on this link for more information.
Saint-Hubert Game Park
During the deer stag season, the St. Hubert Game Park is partially closed.
The part of the park where the deer are running free is indeed inaccessible for safety reasons and for the well-being of the animals.
A reduced rate is applied.
If you have any questions, please contact us on +32 61 25 68 17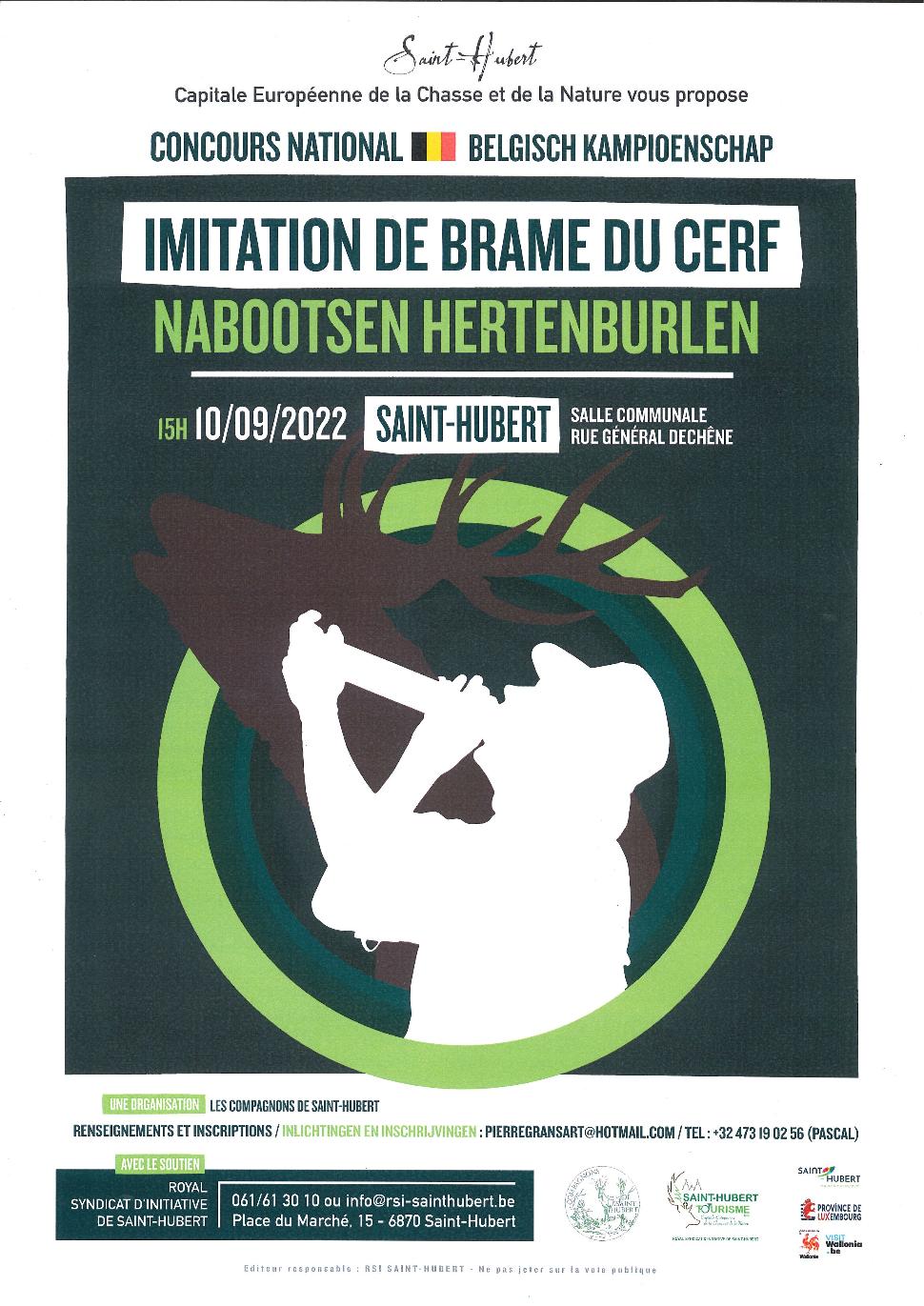 imitation of the stag's bellow
The national competition took place on Saturday 10 September.
Information on +32 473 19 02 56