Listen to the bellowing of the stag, a unique experience!
During the month of September certain parts of the forest are closed at specific times in order to respect the peace and quiet of the large fauna. It is important to respect the prohibitions in place.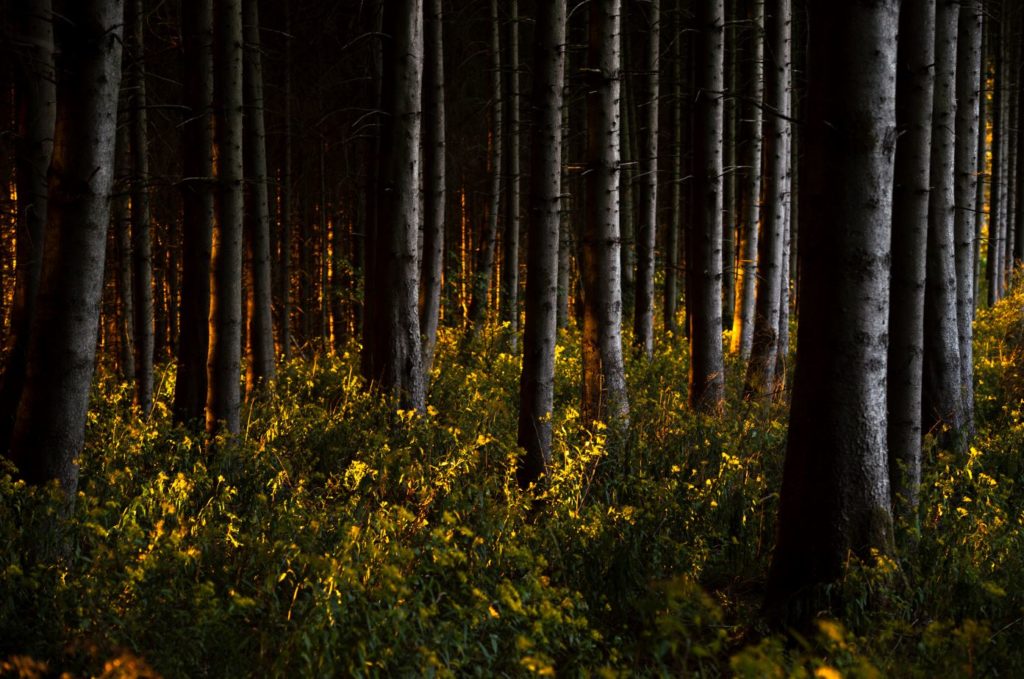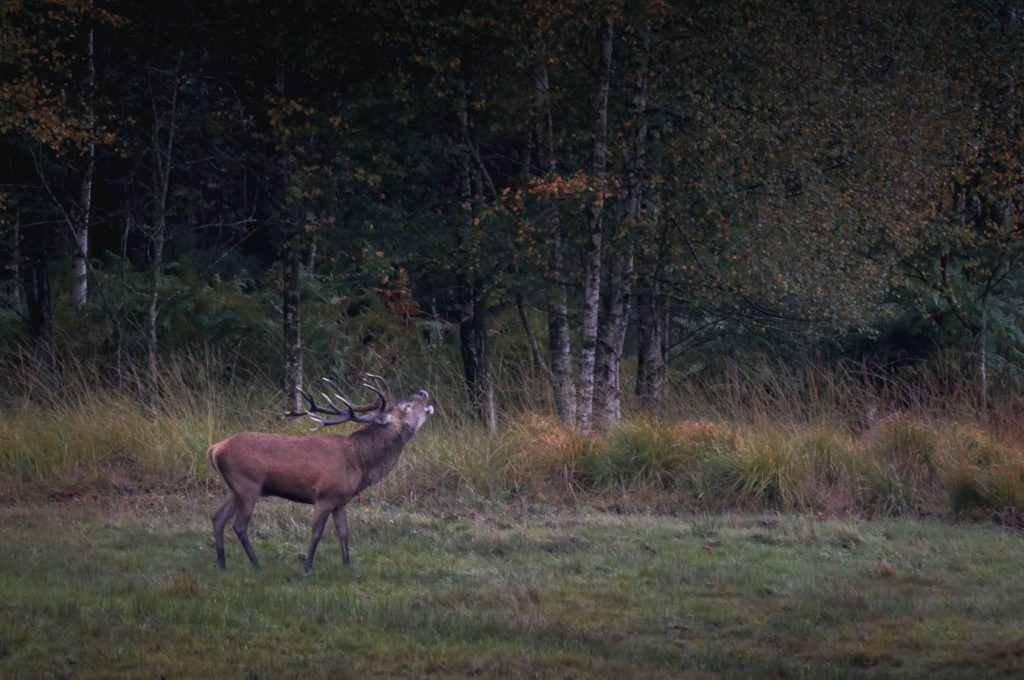 Free listening It is possible to go to one of the defined places to listen to the deer bellow. More information via this link Organised evenings During this period, supervised evenings are organised by: Ardenne Plaisir CRIE du Fourneau Saint-Michel Royal Syndicat d'Initiative de Saint-Hubert You can also find them in our agenda and remember to register in time as the number of places is limited. If you are in a group, it is also possible to book adapted packages. Ardenne Plaisir offers a formula for pre-constituted groups. Would you like to take advantage of this to stay in the Saint-Hubert Forest? Discover the offers available from various accommodations in the region.
Good to know – Saint-Hubert Game Park
During the deer slabbing period, the Saint-Hubert Game Park is partially closed.
The part of the park where the deer roam freely is inaccessible for safety reasons and for the well-being of the animals.
A reduced rate applies.
If you have any questions, please contact us on +32 61 25 68 17