Listen to the bellowing of the stag, a unique experience!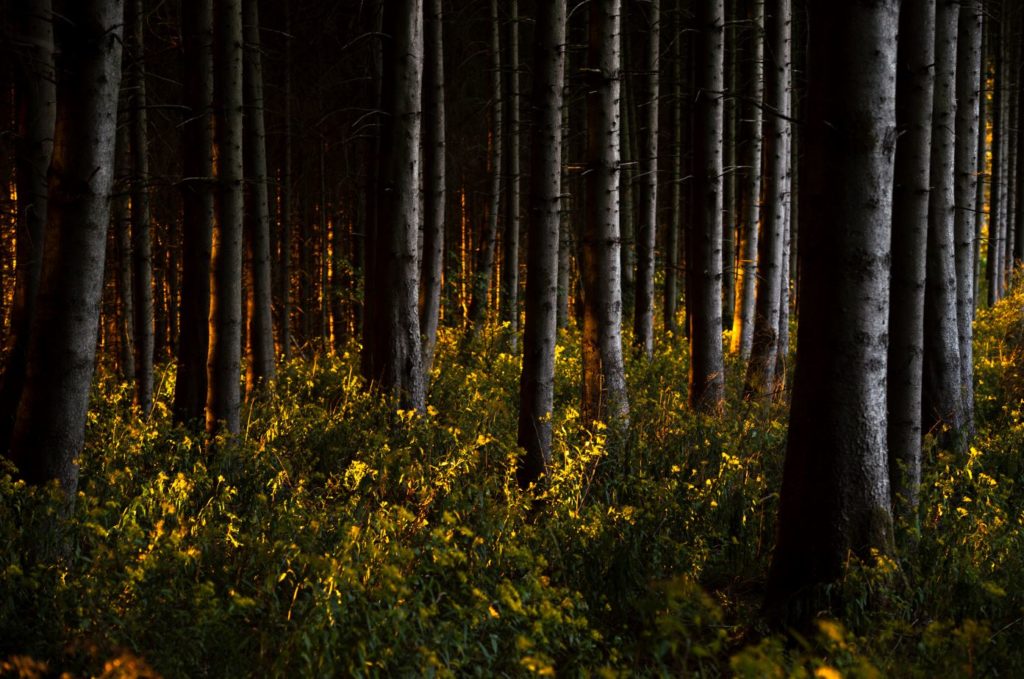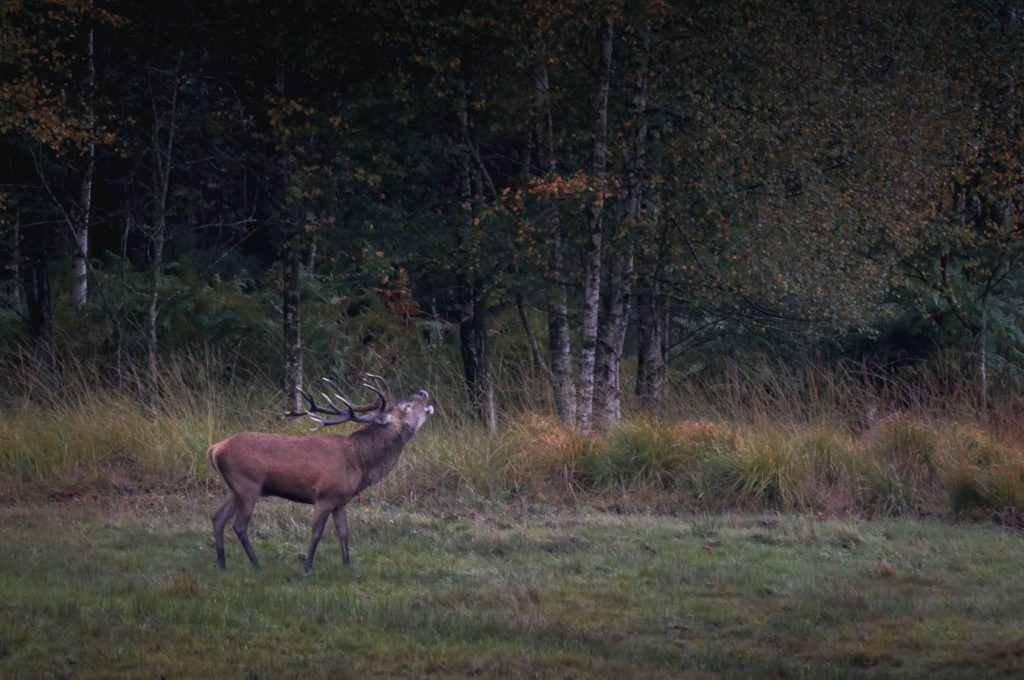 Free listening
From 11 to 30 September, part of the Saint-Hubert forest is inaccessible between 5.30 and 9 pm.
However, it is possible to go to one of the designated sites to listen to the deer belling.
The CRIE du Fourneau Saint-Michel website provides details and a map of free listening locations. More information via this link
Organised evenings
A number of guided evenings are organised during this period.
You will find them in our agenda..
It is also possible to hire a guide especially for your group.
Contact us at +32 61 30 10 for more information.
Good to know – Saint-Hubert Wildlife Park
During the period of the deer's belling, the Saint-Hubert wildlife park is partially closed.
The part of the park where the stags roam freely is not accessible for safety and animal welfare reasons.
A reduced rate applies.
If you have any questions, please contact us on +32 61 25 68 17