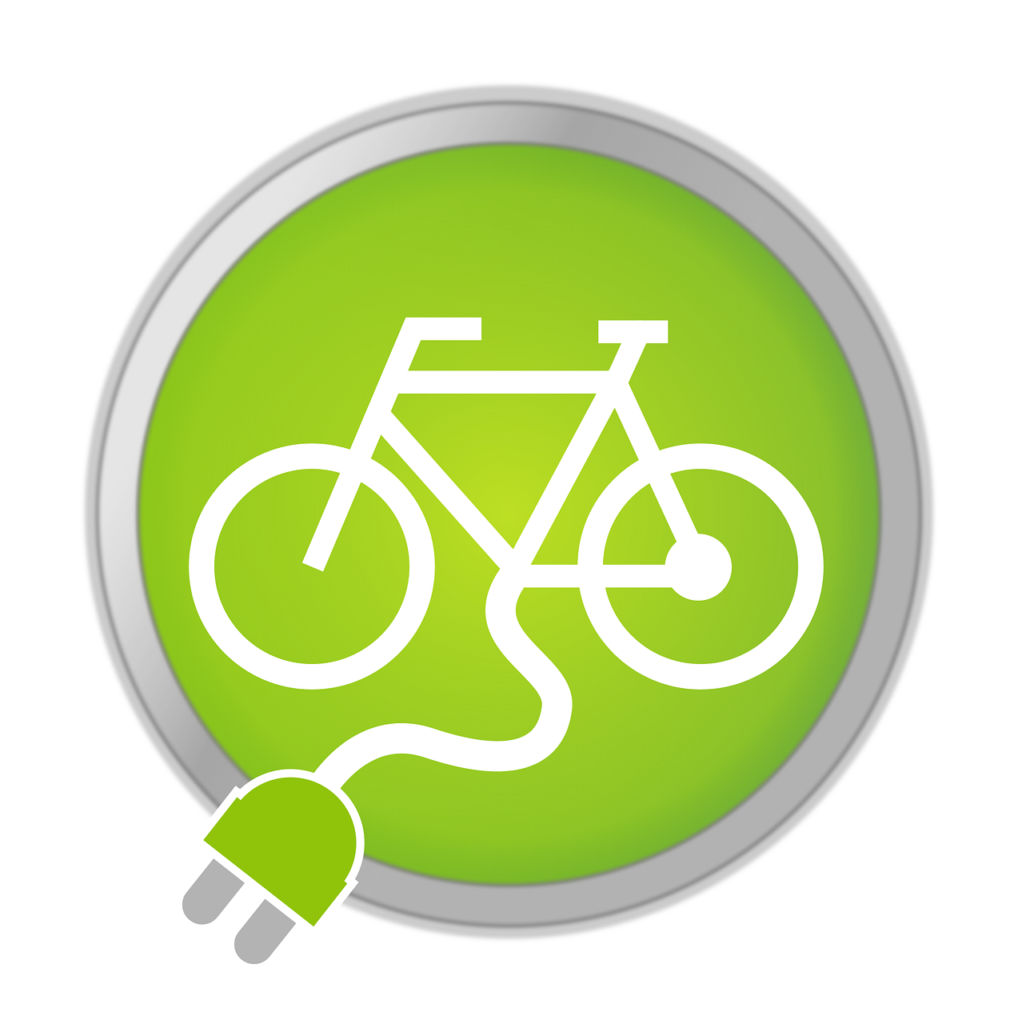 Places where you can recharge your electric bike in the Forêt de Saint-Hubert:
Saint-Hubert

: Place du Marché 15

Sohier (Wellin)

: Laboratoire de la vie rurale

Redu (Libin)

: Place de l'Esro 60

Tellin

: opposite the church
Wellin: on the Grand Place
Tools, good plans and circuits SPECIAL FOR YOU!
More and more of you are coming to discover our beautiful region by bike! Whether on an electric or classic bike, on the road or on a mountain bike on the single tracks of the Saint-Hubert forest, the valleys of our region do not scare you. In order to welcome you well, several accommodations have joined the "Bienvenue Vélo" label so that you will find all the comfort you need to fully enjoy our region and its riches. They can be recognised by a sticker at the entrance and are no more than 5 km from a bicycle network...
Find a place "Bienvenue Vélo"
Bike rental (e-bike, mtb)
Location center in Libin
Loca-Bike Ardennes
And why not go and get some fresh air?
Rediscover nature, have fun with friends?
And why not ride a bike through the Belgian Ardennes?
And why not travel effortlessly, to places that would be unthinkable with a classic bike?
The Loca-Bike Ardennes Centre in Libin offers several services:
rental of electric mountain bikes
different routes on GPS from the rental centre
the accompaniment of a guide upon reservation
delivery of the equipment on request in the surrounding villages
To know more
Centre de location à Saint-Hubert
E-Scape Bike
E-scape Bike is first and foremost a team of enthusiasts who want you to discover our beautiful region. And what is more suitable for this than an electric bike? With a fleet of 35 mountain bikes and city bikes, you will certainly find a bike that suits you, whether you are a beginner or a seasoned cyclist.
The E-Scape Bike centre in Saint-Hubert offers various services
rental of electric mountain bikes and city bikes
rental of pedelecs for children
rental of baby seats and trailers for toddlers
a wide range of routes for all levels to follow on GPS
the provision of a guide upon reservation (tailor-made excursion)
provision of equipment on request in partner accommodations
To know more
Location center in Saint-hubert
Godfroid Sports
Godfroid Sports offers mountain bike and electric bike rental by reservation only.
Call
Location center in civil airfield of Saint-hubert
Les 100 Ciels
On the Saint-Hubert civil airfield site, Les 100 Ciels offers the rental of 4 electric mountain bikes by reservation.
Call