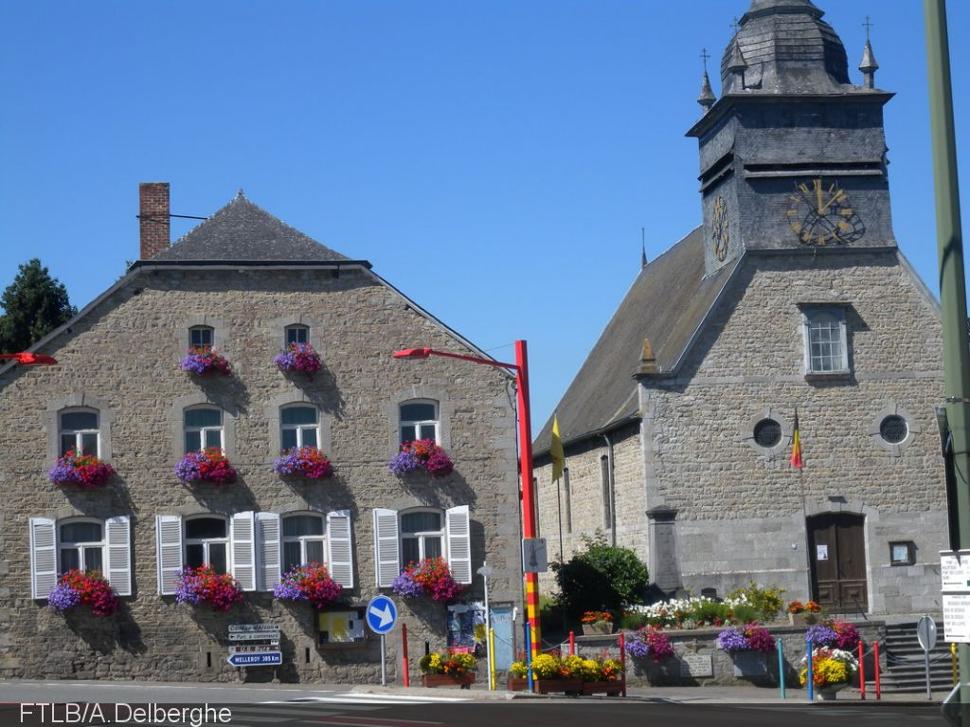 This classical building is distinguished by its elegance and simplicity. It contains rich 18th century furniture. The Romanesque baptismal font dates from the 7th century. A path of the seven sorrows of the Virgin Mary illustrated by the famous Belgian cartoonist Jijé, leads to the 18th-century chapel of Our Lady of Haurt. This building was erected on top of a hill. Legend has it that a statue of the Virgin was found there and taken to the church in Bure. She preferred to return, miraculously and up to three times, to the place of her discovery to be venerated.
Saint Lambert: free guided tours every Saturday in July and August from 2 to 5 pm.
Notre-Dame de Haurt Chapel to be discovered by "La Promenade des Chapelles". This 4 km long signposted route is equipped with QR codes to be scanned in order to discover the numerous curiosities along the way.
Extra infos