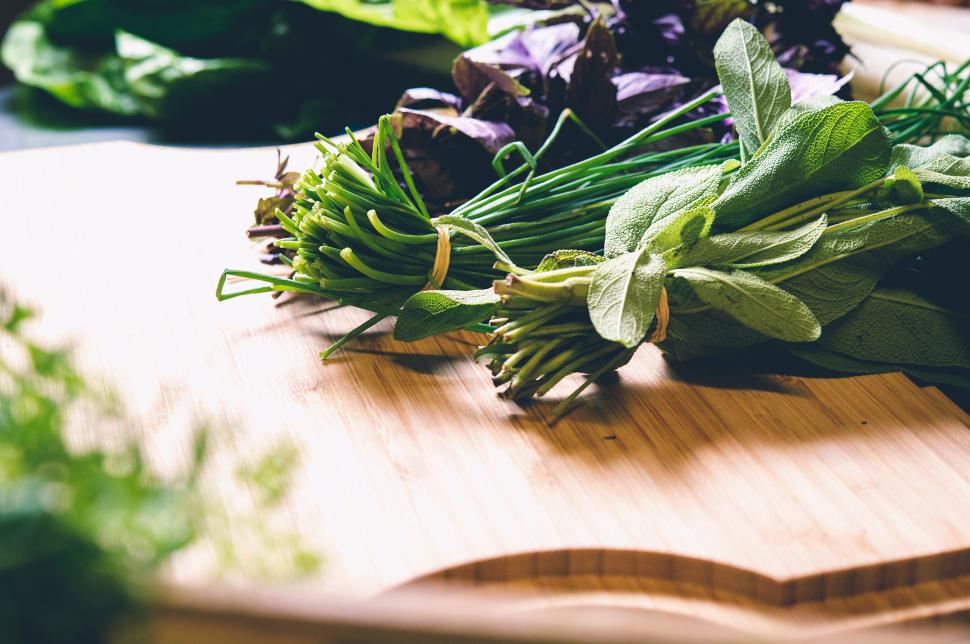 Pork cheeks from the butcher's shop Ismaël Martin
Description
Pork cheeks is a recipe from the butcher's shop Ismaël Martin.
+32(0)61 28 78 70 - martinisma@hotmail.com
Recipe
Ingredients (4 people)
1 kg pork cheeks (labelled "porc fermier" cooperative PGA)
2 X 75 cl "la Chienne" beer from the "Brasserie de la Spèche" in Ochamps.
Seasoning
1 carrot
Butter
Culinary cream
Preparation
Brown the pork cheeks in hazelnut butter in a saucepan.
Then cover them amply with beer.
Add the peeled and coarsely chopped carrot and the bouquet of herbs.
Leave to simmer uncovered for about an hour.
When the cheeks come off easily, remove them from the pan together with the bouquet of herbs and the carrots to finish the sauce.
Add a dash of culinary cream, salt and pepper.
Suggestions
Arrange 2 pork cheeks and drizzle the sauce over them.
Serve the pork cheeks with croquettes or gratin dauphinois and seasonal vegetables.
Chords