This 3,300 km international route starts in the United Kingdom and ends in Italy via France, Belgium (Tenneville), Luxembourg, Germany and Switzerland.
Two "RV" routes cross the region. On the one hand, the RV6 "Picardie-Ardennes" which runs from Lille (France) to Wiltz (Luxembourg). A distance of 362 km via Tenneville. And on the other hand, the RV7 "L'Ardennaise" (210 km) which crosses Wallonia on its north-south axis and passes through the municipality of Libramont-Chevigny. The road books are available at the Maison du Tourisme in Saint-Hubert.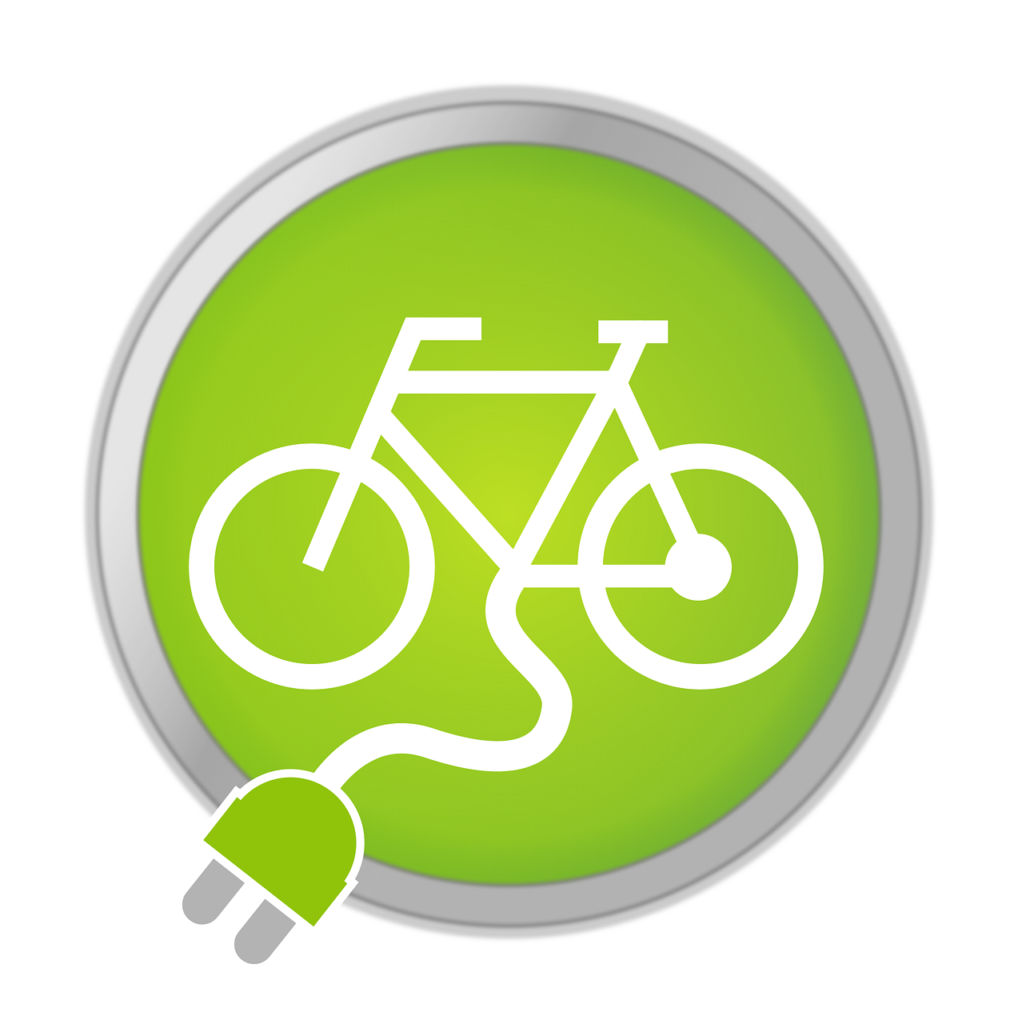 Charging points for electric bikes in the Forêt de Saint-Hubert:
Saint-Hubert: Place du Marché 15
Sohier (Wellin): Laboratoire de la vie rurale
Redu (Libin): Place de l'Esro 60
Tellin: in front of the church
Wellin: on the Grand Place.