Eurovelo 5 - via romea francigena
This 3,300 km international route runs from the UK to Italy. It passes through France, Belgium, Luxembourg, Germany and Switzerland. It passes through the Saint-Hubert Forest via the municipality of Tenneville.
Two "RV" routes cross the region. On the one hand, the RV6 "Picardie-Ardennes" which runs from Lille (France) to Wiltz (Luxembourg). A distance of 362 km via Tenneville. And on the other hand, the RV7 "L'Ardennaise" (210 km) which crosses Wallonia on its north-south axis and passes through the municipality of Libramont-Chevigny. The road books are available at the Maison du Tourisme in Saint-Hubert.
This Ardennes tourist route links Amberloup and Douzy via Libramont in 3 stages.
This 178 km Ardennes route passes through Wellin. 5 stages are suggested, alternating between Givet, Daverdisse, Vresse-sur-Semois, Monthermé and Fumay.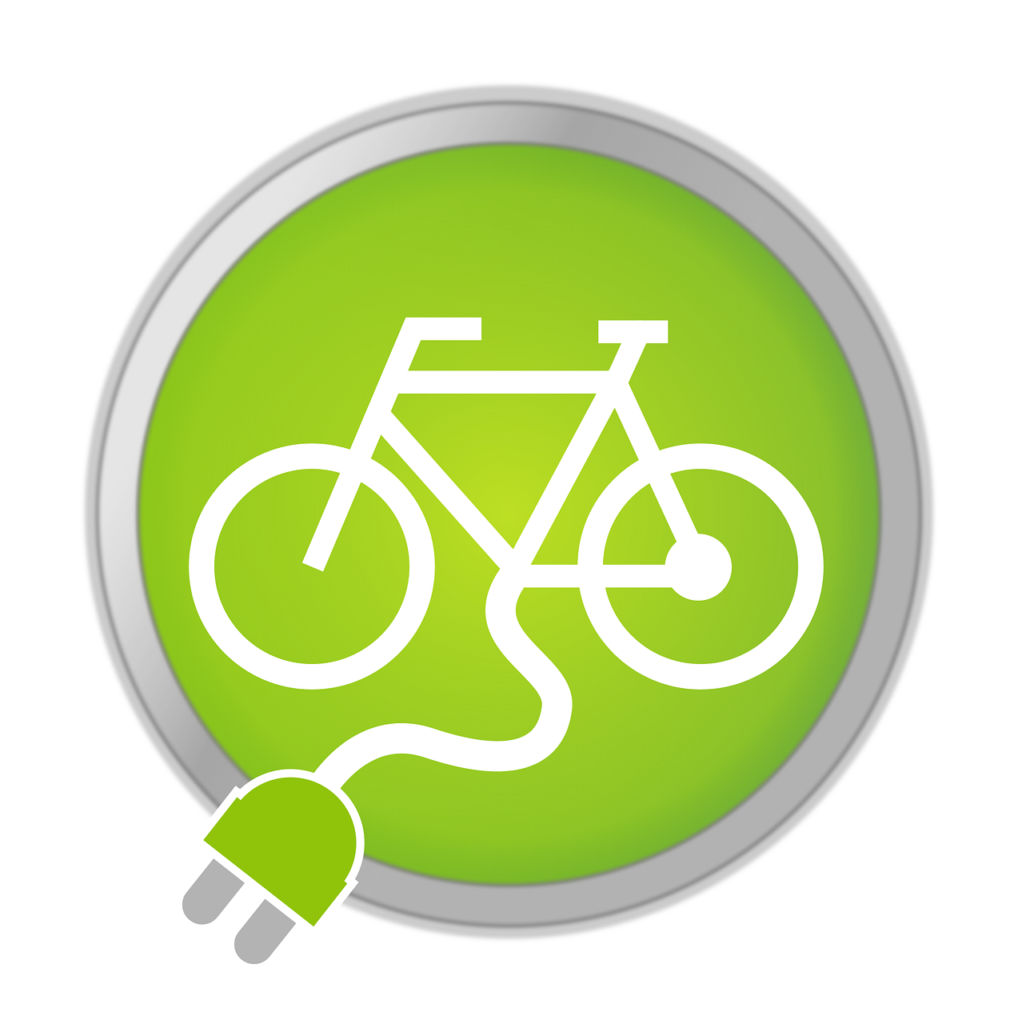 Charging points for electric bikes in the Forêt de Saint-Hubert:
Saint-Hubert: Place du Marché 15
Sohier (Wellin): Laboratoire de la vie rurale
Redu (Libin): Place de l'Esro 60
Tellin: in front of the church
Wellin: on the Grand Place.