Accessibility of the reception office in Wellin
Accessibility of the reception office in Wellin
In collaboration with All Access (Province of Luxembourg), we would like to inform you that this tourist information office is accessible to people with disabilities: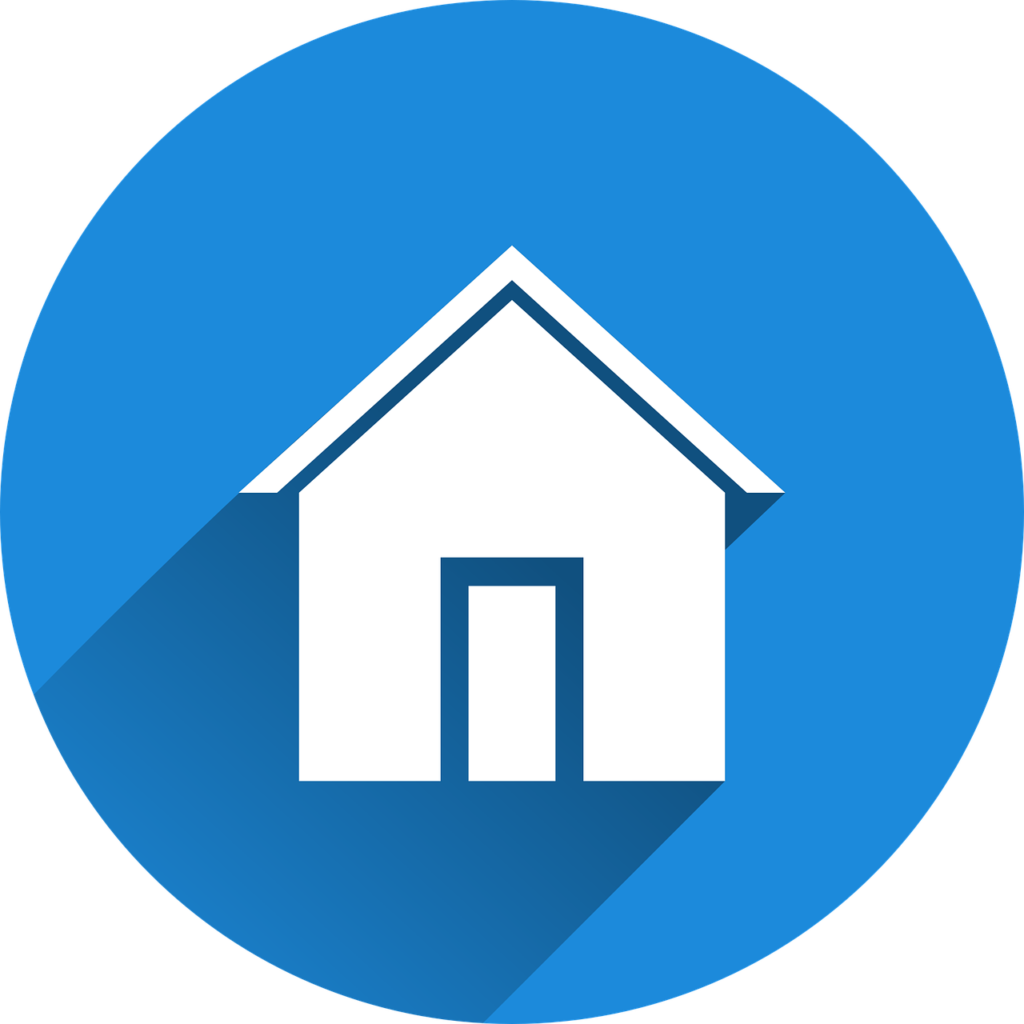 The address is Grand Place 2, 6920 Wellin.
The Tourist Office reception desk is easy to find.
The word "Office du Tourisme" is displayed in large letters on the façade.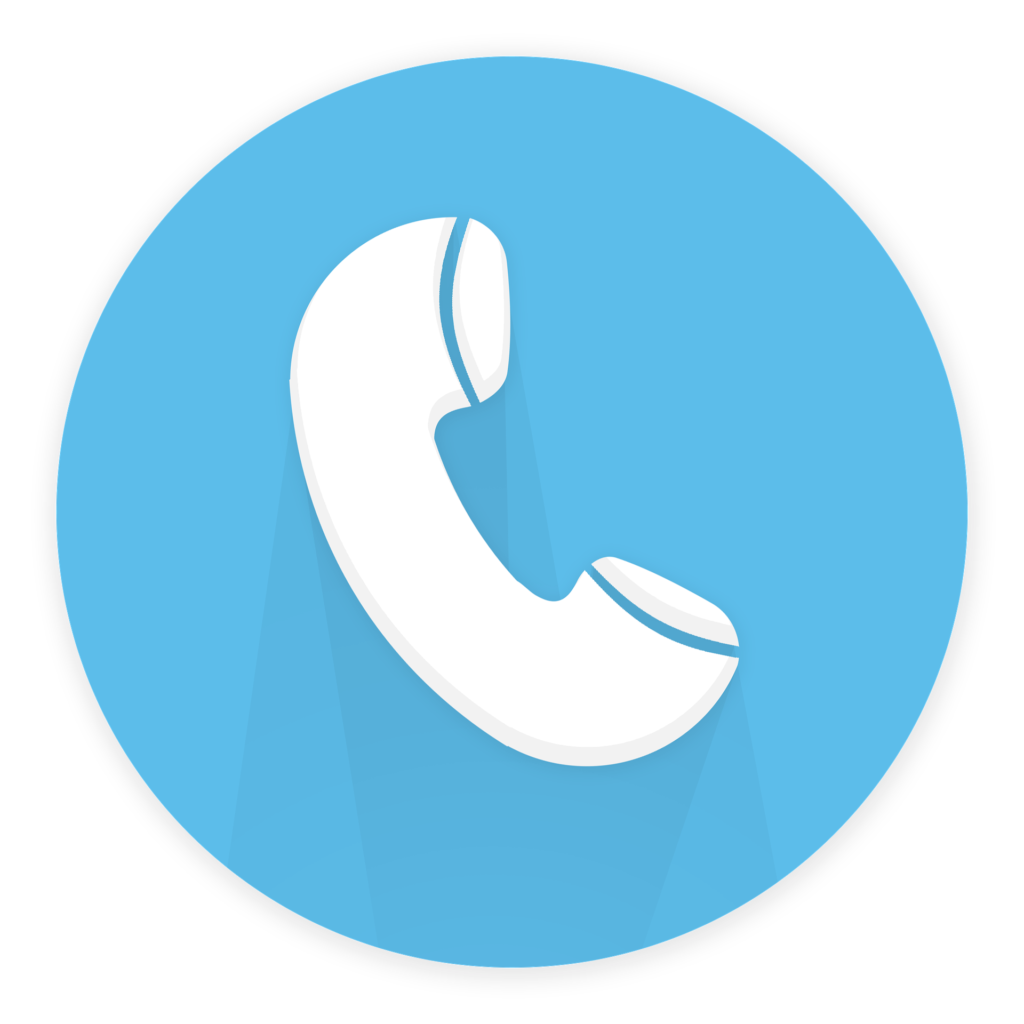 You can call the Tourist Office reception desk on 084 41 33 59.
If you are calling from abroad, dial 0032 84 41 33 59.
For further information, you can send an e-mail to tourisme@wellin.be
The Wellin Tourist Office reception desk is open at the following times:
There is an accessible toilet on request.
It is equipped to accommodate people with reduced mobility.
However, at present, the fixed bar is not correctly positioned.
Wifi is available free of charge.
If you need help, a member of staff is on hand at reception.
He or she can see you arrive, help you and provide you with information.
Staff are always on hand to offer help and advice.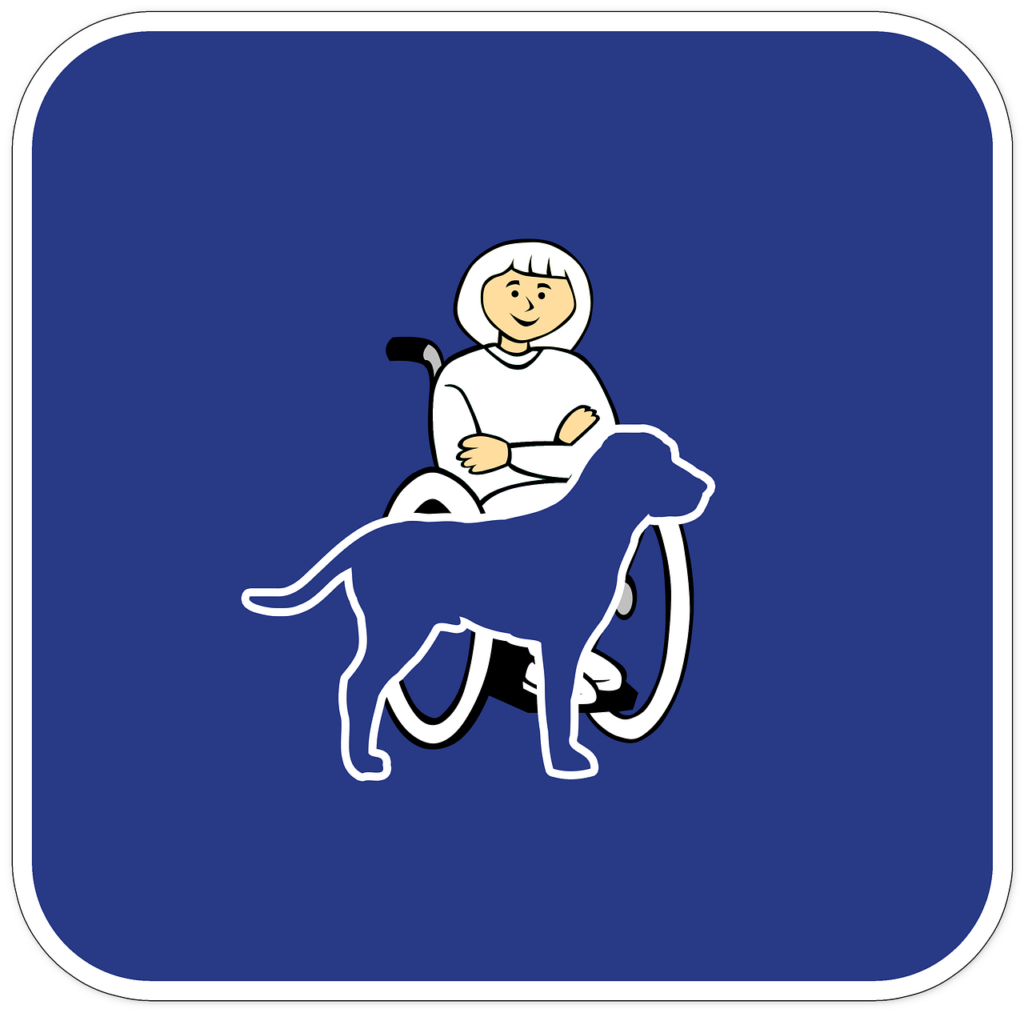 Assistance dogs are welcome.
A water container is available on request.
Photo of the entrance hatch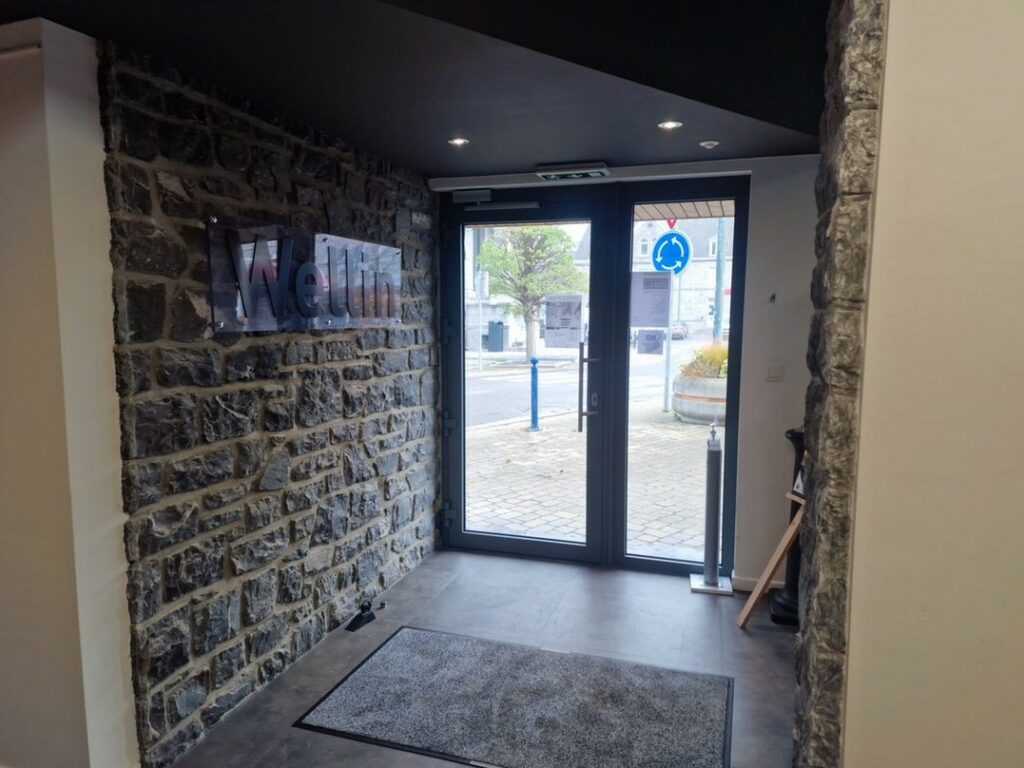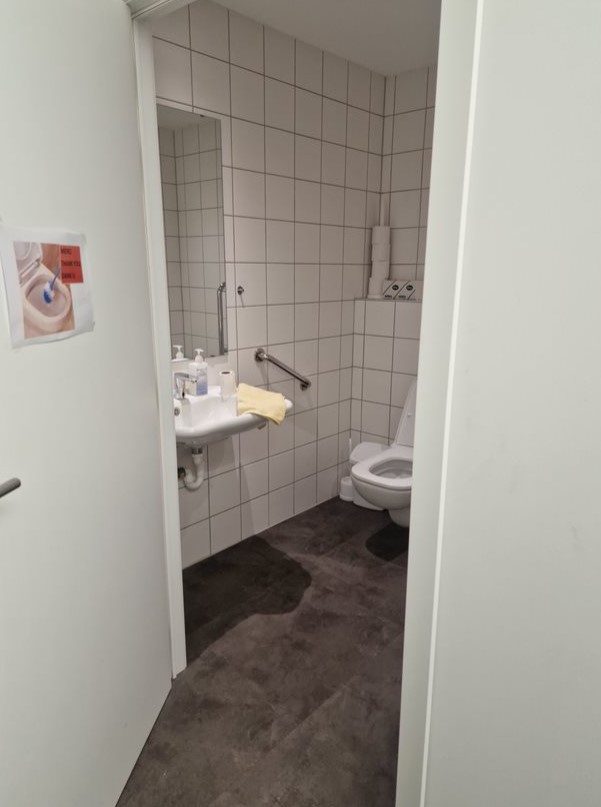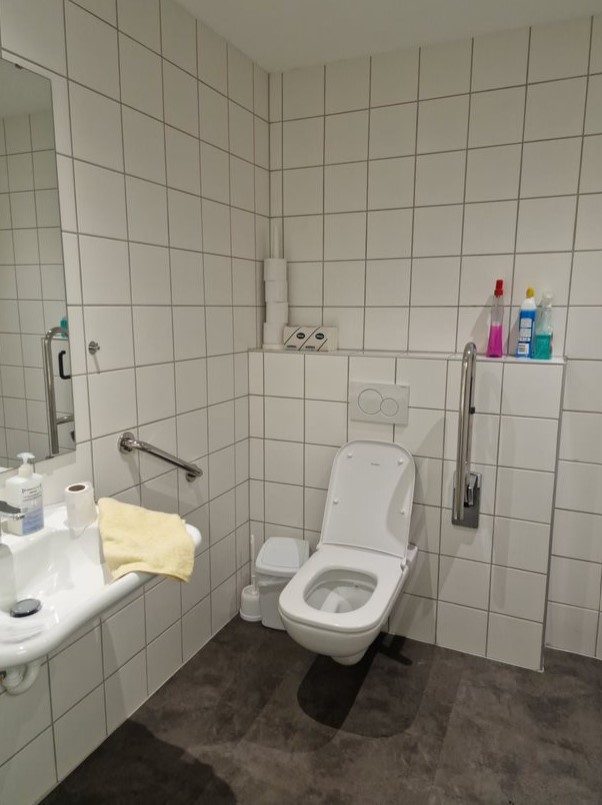 Car park:
There is a car park with 3 spaces in front of the Tourist Office.
The path to the Tourist Office entrance is paved with interlocking cobblestones.
There are no kerbs or road crossings.
A PRM parking space is located approximately 50 metres from the Tourist Office
Access to the building:
The Tourist Office is very well signposted.
The entrance door has a clearance of 85 cm
There is a small kerb at the threshold of the entrance door.
Assistance is required to enter if you are in a wheelchair.
Staff are on hand to help.
Inside the building:
Lighting is of good quality and not dazzling.
The path from the door to the reception desk is wide, intuitive and free of obstacles.
The walls are in contrasting coloursPart of the reception desk is lowered.
There are benches and chairs with armrests on site.
Brochures, maps, itineraries and various small products are available. Most of the brochures and maps are at a convenient height for people of short stature and wheelchair users.
Payment can be made by card or in cash.
Other useful information:
A snipe is available at the Tourist Office.
It is available for people with mobility difficulties.
You can find out more about the snipe by clicking on the following link: https://www.wellin.be/tourisme/bouger/la-becasine/la-becasine
The staff will tell you how to use it and what tours are available.
Exhibitions by artists are sometimes held in the Tourist Office.
easy to read and understand
At the Wellin Tourist Office, you can ask for :
Things to see and do in the region, such as :
Museums,
Walks and cycle rides,
Theme parks,
Restaurants.
The Wellin Tourist Office also has :
A snipe.
A snipe is the name of a chair with wheels.
A snipe is used for walking.
People who have difficulty walking can go in a snipe.
Two people are needed to roll the snipe.
Sometimes there are drawings, paintings, photos or sculptures.
A sculpture is an object made by one person.
The object may be made of wood, clay, stone or other materials.
Sculptures are objects to look at.
Maps, things to buy and little books that explain things to do in the area.
Parking:
The car park is in front of the tourist office.
There are 3 parking spaces.
Everything is flat from the car park to the Tourist Office.
There is a PMR parking space opposite the Tourist Office.
PRM stands for Person with Reduced Mobility.
PRMs have difficulty walking.
Access to the building:
It says Tourist Office above the front door.
There is a small step to enter the office. You will need help to get in if you are in a wheelchair.There is someone on site who can help you.
Inside the building:
It is very light in the Tourist Office.
There is plenty of room in the Tourist Office.
The colours of the walls are clearly visible.
There is a lower desk so that people in chairs can sit comfortably.
There are benches and chairs.
There are toilets in the Tourist Office.
The toilet is large enough for wheelchair users.
You have to be careful, however, as there is a bar to hold on to.
You can pay with a bank card or cash.
You can ask for water for dogs.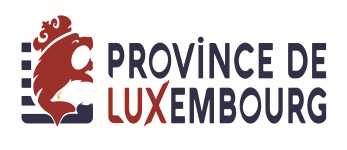 In collaboration with All Access / Province de Luxembourg: +32 63 21 24 07