Listening to the deer bellow with Richard Mignolet (Only in French and Dutch)
LISTENING TO THE DEER BELLOW WITH A GUIDE
This is an activity that takes place on reservation. It takes place in Saint-Hubert with Richard Mignolet who is a guide. It begins with an information session on the life of the deer in the Ardennes. It continues with listening to the bellowing and ends at the brasserie "Le Coin gourmand".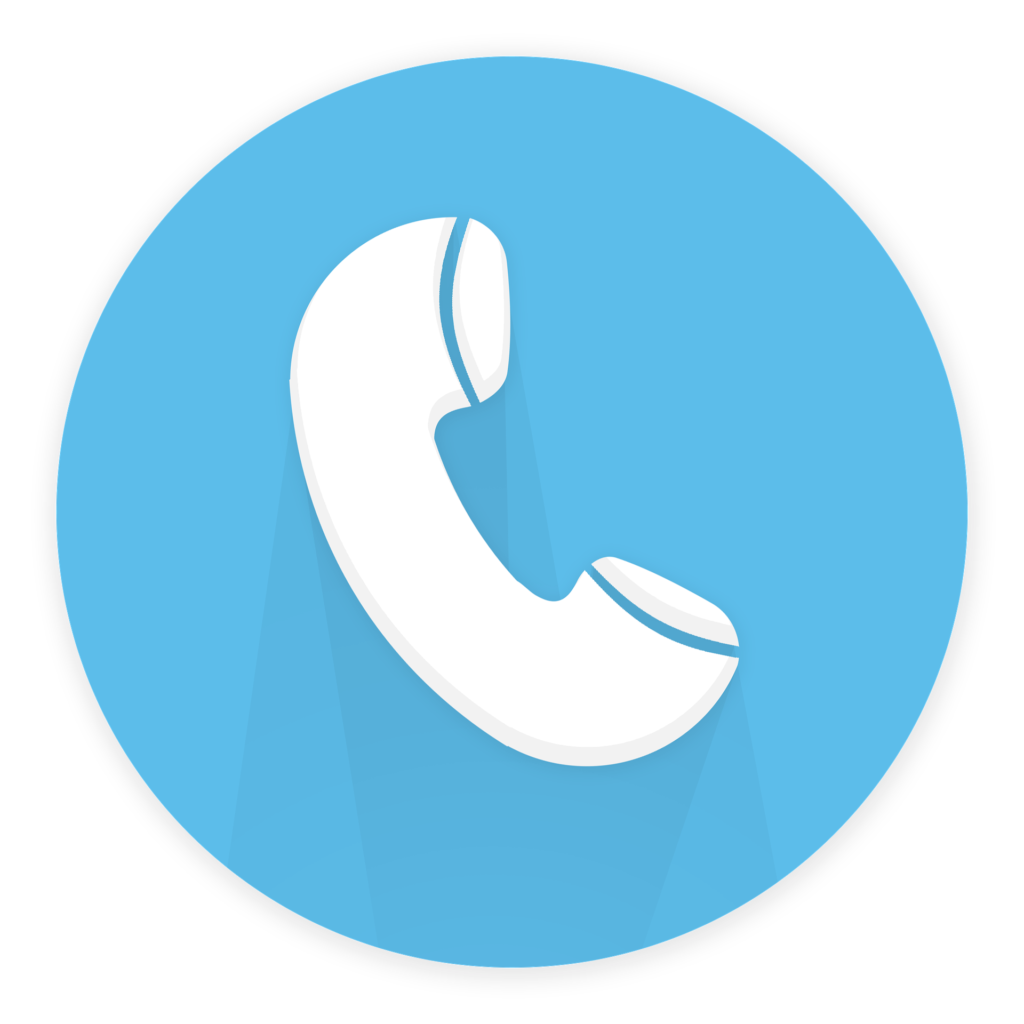 You can contact Richard Mignolet by calling 0498 57 37 08. If you are calling from abroad, dial 0032 498 57 37 08. You can also send him an e-mail at info@ardenneplaisir.be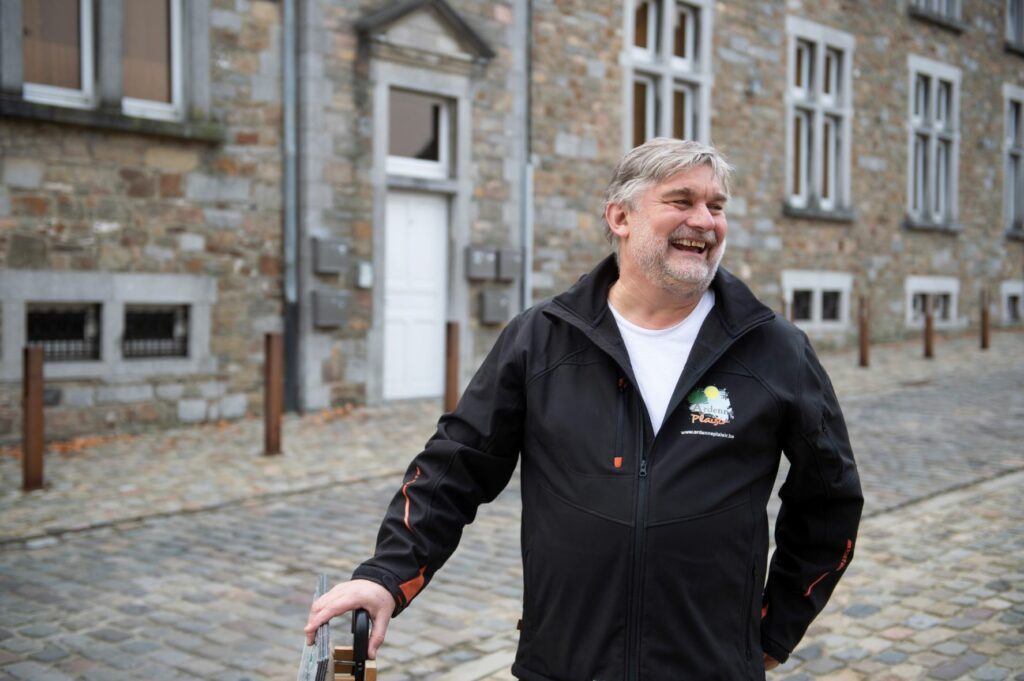 The guide is a Richard Mignolet. Richard Mignolet has been trained to accompany visually impaired visitors. It is recommended that you be accompanied. Richard Mignolet has adapted his formula. The activity will be personalised. He likes to use humour and share amusing anecdotes. On request, it is possible to book the meal.
Parking: There is a drop-off point. It is possible to park in an accessible car park: you must request this before the activity. The guide is present to welcome you at the car park. The car park is gravel and asphalt. How to get there: The activity takes place at the Parc à Gibier de Saint-Hubert. The Game Park is located about 2 kilometres from downtown Saint-Hubert. Coming from Saint-Hubert, when you approach the site, a sign will be on your right (you will have to turn right). The entrance to the "Parc à gibier" site is easy to identify. The entrance to the Brasserie "Le Coin Gourmand" has two possibilities: either by a ramp or by stairs. Assistance dogs are welcome (in general: with the exception of assistance dogs, dogs are not allowed in the Game Park).
Photos of the entrance to the Game Park:
Welcome by the guide: Richard Mignolet will be there to welcome you on your arrival. He will give you some advice. He will guide you until the moment of listening to the bellowing of the stag In the Game Park: There is no signposting for the activity but the guide will be present. The pace of the walk will be adapted. There is a part of the path that is more difficult to walk. In the brewery: The guide will be present. There is a PRM accessible toilet in the brewery. The staff have been trained to welcome people with disabilities. Payment can be made in cash or by bank transfer.
Photos of the entrance to the brewery:
Photo of a place on the terrace: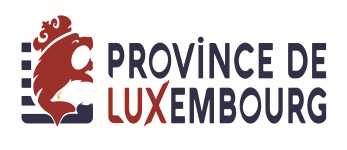 Information page written in collaboration with All Access / Province of Luxembourg: +32 63 21 24 07