Mountain bike routes have been mapped out in several municipalities in the Saint-Hubert forest. They are on the
IGN maps of local walks
and can be
downloaded from Sity-Trail
. In the commune of Libin: 3 circuits of 16, 20 and 30 km In the commune of Saint-Hubert: 6 circuits of 12 to 30 km In the town of Tellin: 1 circuit of 20.2 km In the town of Tenneville: 2 circuits of 21 and 30.5 km
These unmarked routes proposed by the
Maison de la Randonnée – GTA Belgique
can be downloaded and vary
from 15 to 48 km
. They go through the Great Forest of Saint-Hubert via Arville, Bras, Freux, Mirwart, the Monument of King Albert, Poix-Saint-Hubert, Remagne, Saint-Hubert and Wyompont.
Libramont-Chevigny's MTB loops
Starting from the Place communale in Libramont, the municipality of Libramont-Chevigny offers 4 VTC marked out loops. The distances vary from 20 to 70 km.
The old tramway that linked Wellin to Graide until 1958 has been rehabilitated to the delight of walkers and cyclists. The Wellin – Daverdisse – Porcheresse RAVeL consists of three parts: a cycle path, a RAVeL and a PicVert. A total of 13 km starting from Rue Les Glaumonts in Neupont.
Thanks to the construction of the 11.4 km long route in the municipality of Libramont-Chevigny, it is now possible to go from Flohimont to Wideumont-Gare (direction Bastogne). The route allows you to reach Libramont-Chevigny and Wiltz (Grand Duchy of Luxembourg) via Bastogne. Starting point : industrial zone of Flohimont.
Dot-node network of the natural park of the two Ourthes
The strong point of the Two Ourthes Nature Park network: Its 430-kilometre route, passing through 6 municipalities in the north of the province of Luxembourg (Bertogne, Houffalize, Sainte-Ode, Tenneville, La Roche-en-Ardenne and Gouvy), offers a great opportunity to discover the Nature Park and its rich landscapes, while at the same time linking up with the networks of the provinces of Namur and Liège and with the already existing Famenne à Vélo network
SAINT-HUBERT SLOW LANE NETWORK
This network links the centre of Saint-Hubert with the villages of Vesqueville and Hatrival. It is made up of 4 routes with distances varying from 1.3 to 2.6 km.
This slow route links Libramont-Chevigny (starting from the town square in Libramont) to Tonny (Sainte Ode) via dedicated sections, village crossings and agricultural roads over approximately 20 km. It is an integral part of
the regional long-distance route W7
, which crosses the provinces of Liège and Luxembourg on a North-South axis. This section, which is signposted,
can be downloaded
and is available at the Libramont-Chevigny Tourist Office.
Wellin, gateway to the Ardenne
The Wellin Tourist Office offers you 10 unmarked routes to discover the municipality, starting from: Sohier, Wellin or the Maria bridge. The distances of these family and mountain bike routes vary from 7 to 44 km. They are available at the Tourist Office.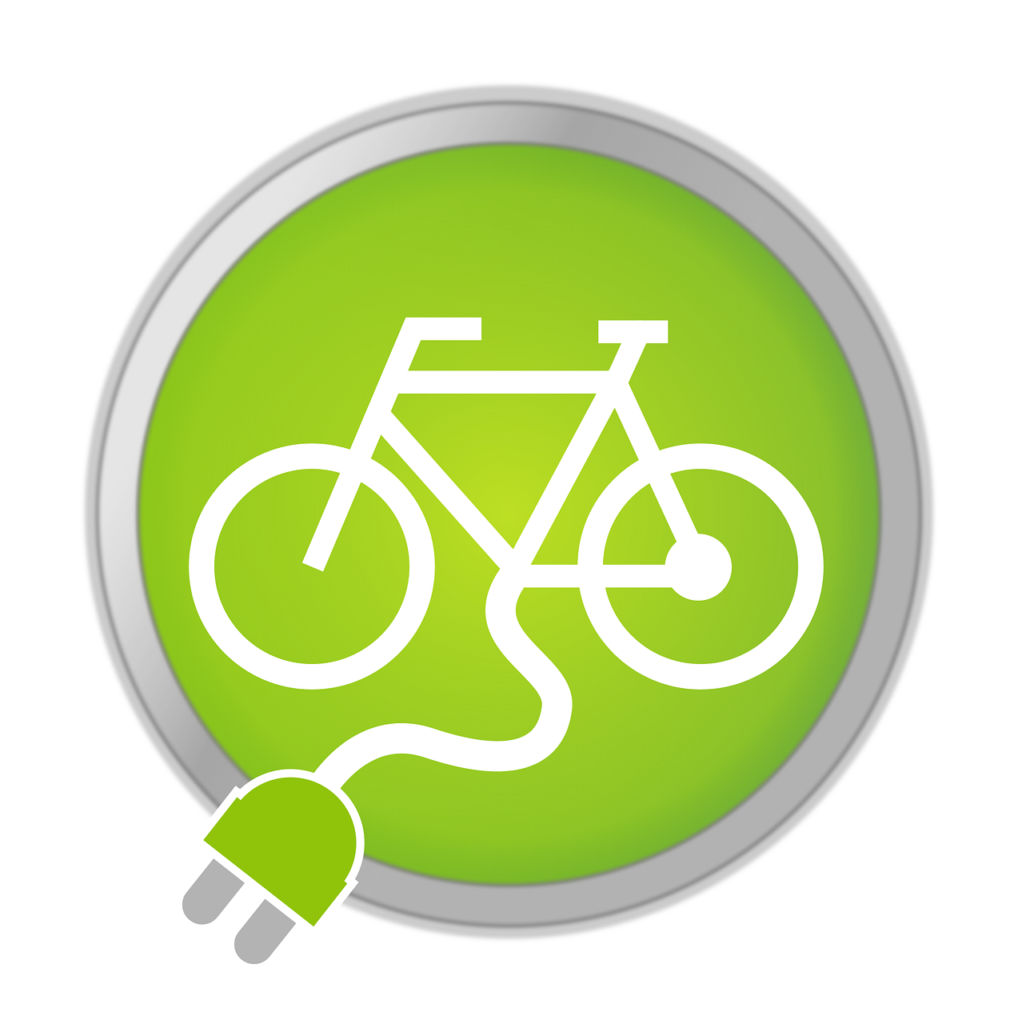 Places to charge your electric bike
Saint-Hubert: Place du Marché 15 Sohier (Wellin): Laboratory of rural life Redu (Libin): Place de l'Esro 60 Tellin: in front of the church Wellin: on the Grand Place
Tools, good tips and routes mapped out FOR YOU!
To give you a warm welcome, several establishments have joined the "Bienvenue Vélo" label, so that you can find all the comfort you need to make the most of our region and its riches. They can be recognised by a sticker at the entrance and are located at most 5 km from a cycle network…